Located in Miami, FL we are a complete coffee roasting and packaging facility, including the only independent Single-Cup Pod Packing machine in Florida.
Industrial Roaster with a master slow roaster at the wheel.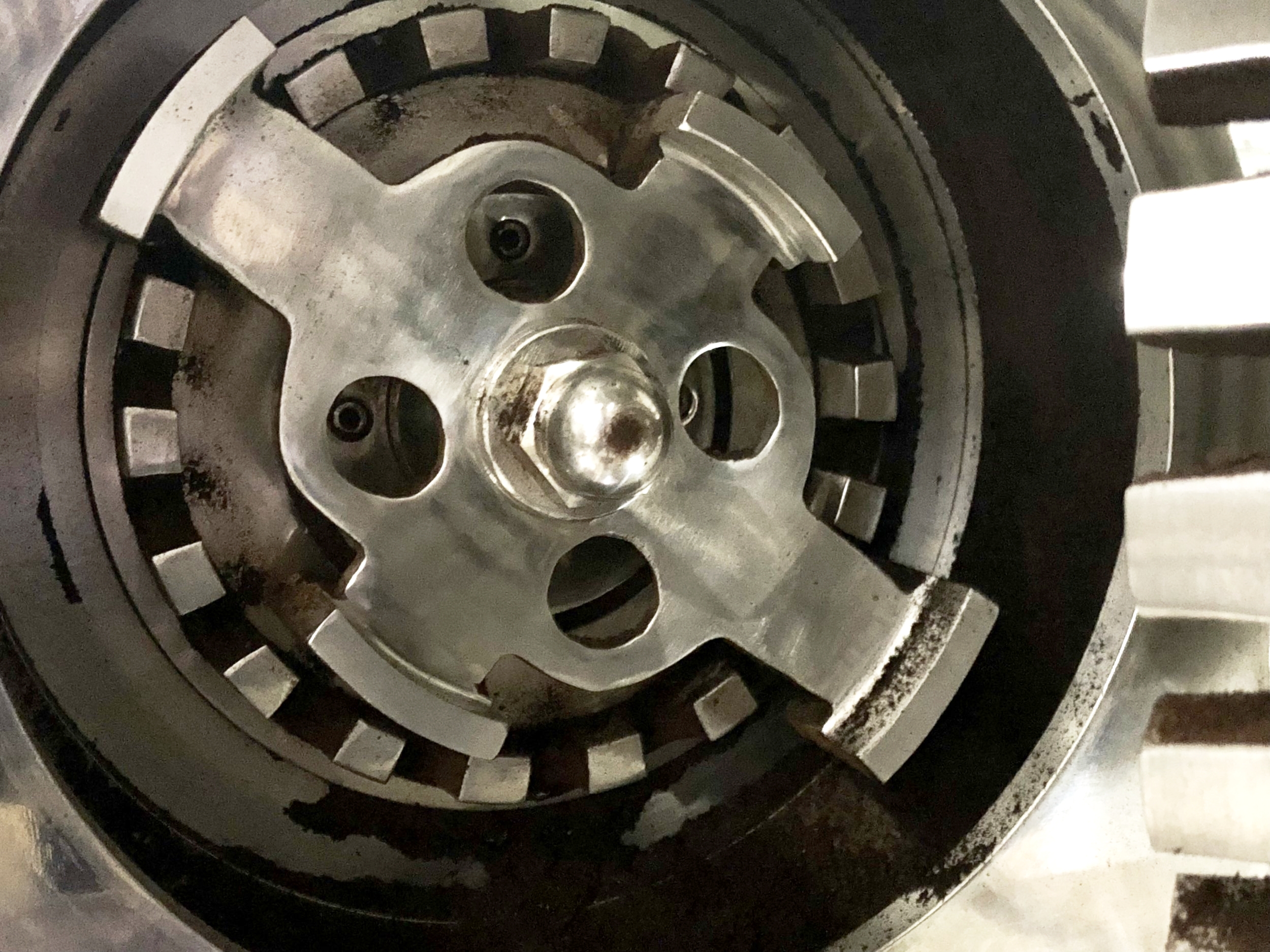 With a traditional bladeless coffee grinder you'll only find coffee in your coffee.
A full service factory that can package from 2 oz. pillow packs to 10oz shelf pouches to the new Single-Cup Pods, compatible with the K-Cup Brewers.
Private Label Opportunities
Do you have a coffee that you want to package? Fill out the form below and let's get started.