Organic Slow Roasted High-Altitude Coffee
Since 1923
A tradition in our process that we continue through the generations. By thoroughly roasting the green coffee at low temperatures we achieve a balanced coffee capturing the most natural flavor in each roast.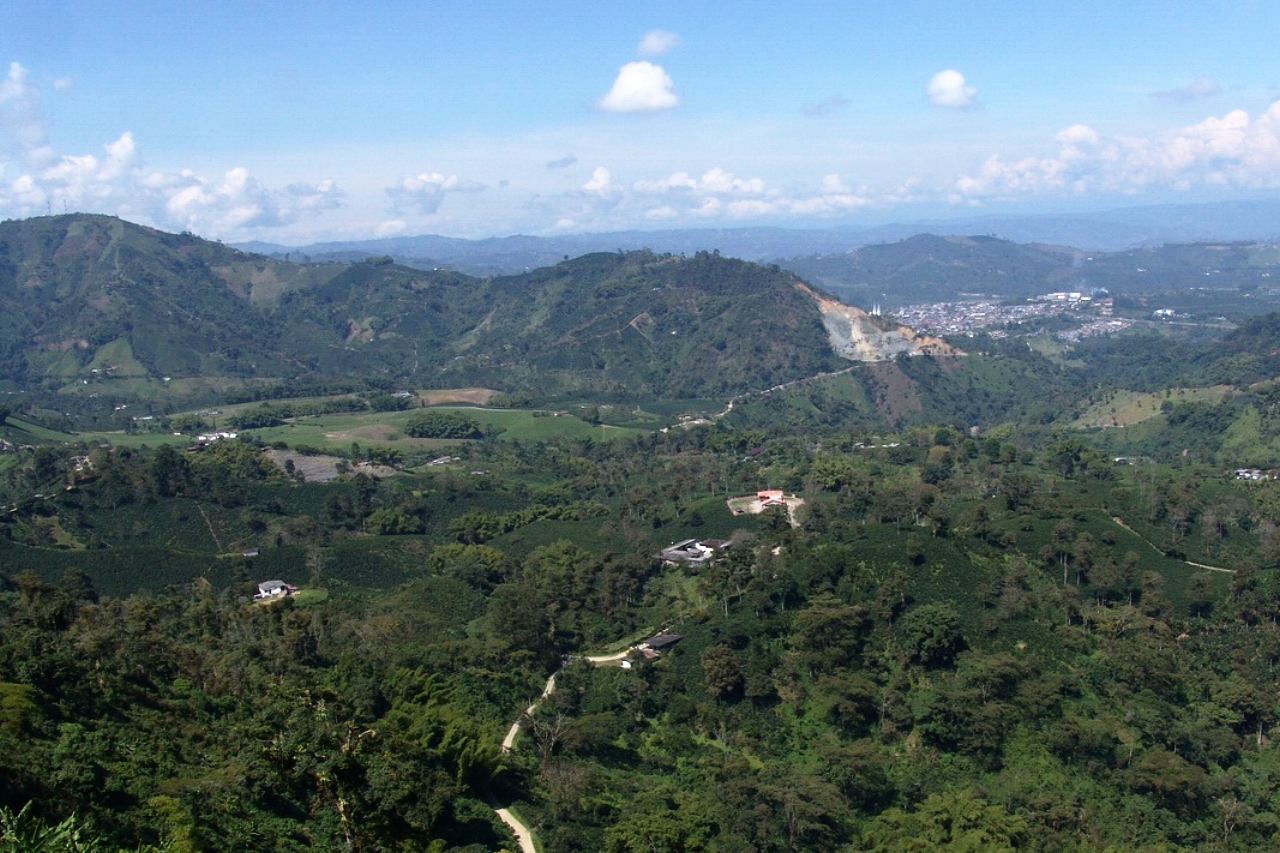 A family run high-altitude farm originally established in 1923.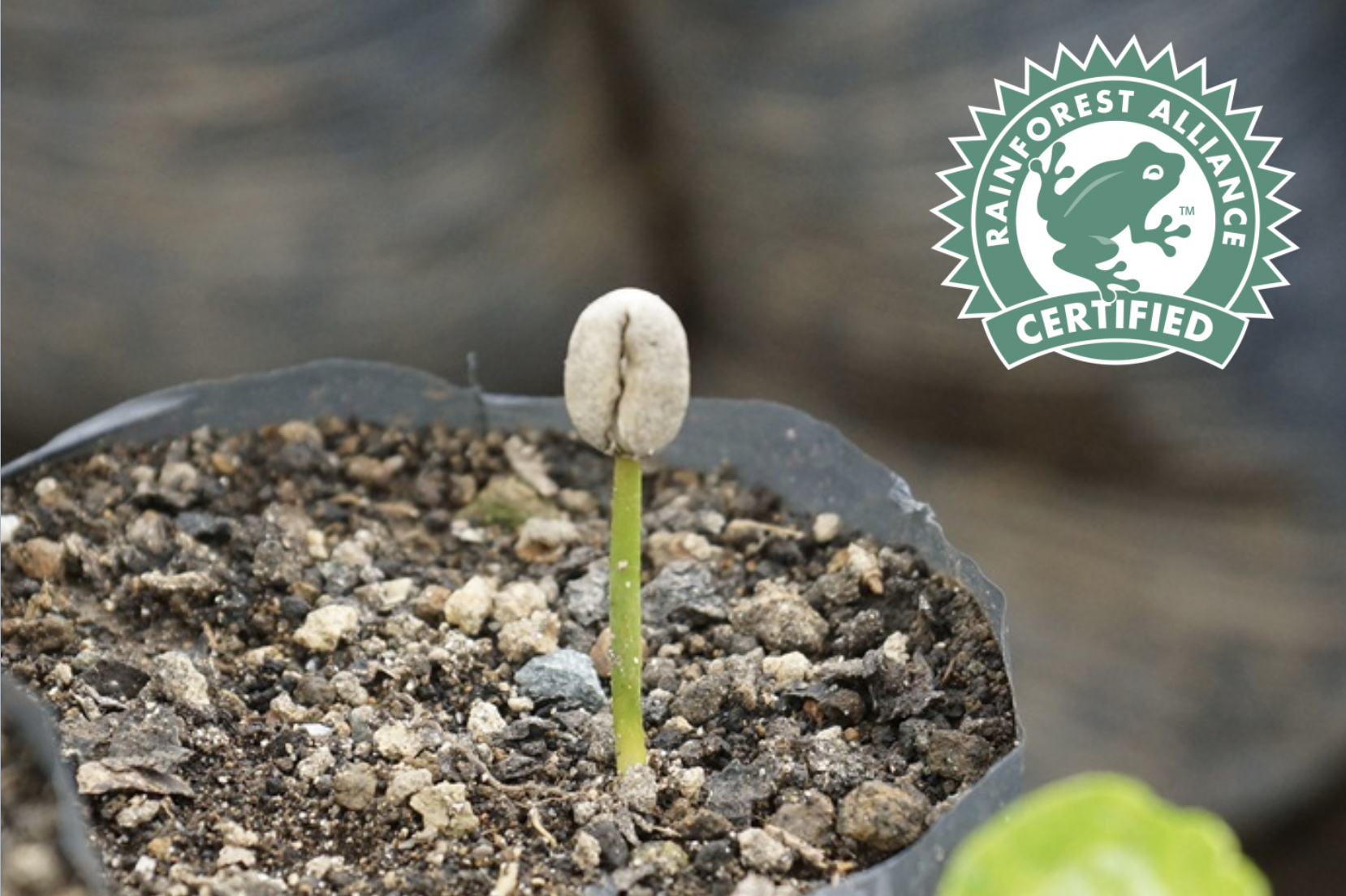 A Certified Rainforest Alliance partner making coffee more than just organic.
We have capacity to help you roast, grind, and package your coffee.
The same high-altitude organic coffee we use in our roasts, is available in a 100% filler-free capsules as a daily supplement.